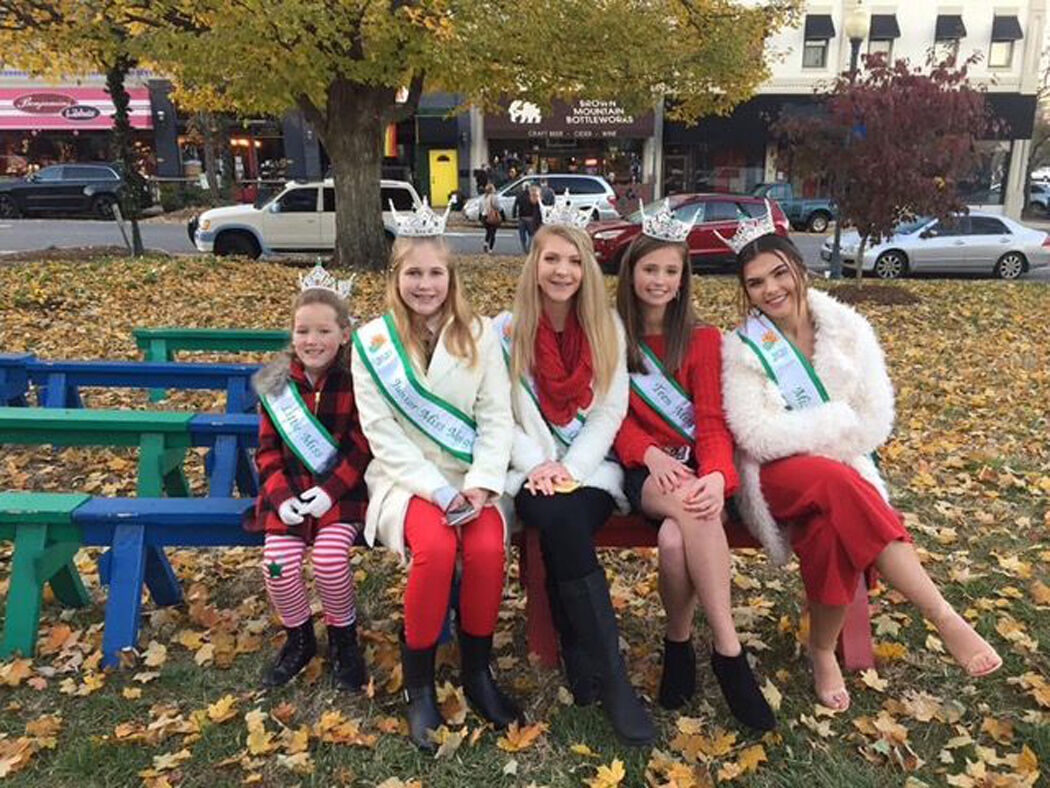 New queens will be crowned in the Miss Morganton Festival scholarship competition as he returns for his third year after a one-year delay due to COVID-19.
The contest will be held at 4:30 pm on August 22 at the Community House, 120 N. King St., Morganton.
Michelle Gregory, Event Director, is delighted that the competition is back and that young women can compete this year.
"This will be our third year and our age is going from 7 to 23," said Gregory. "We divide it into three or four groups. There is a little Miss, who is 7-9 years old. There is Junior Miss, who is between 10 and 12 years old. Then there is Teen Miss, who is between 13 and 16, and then there is Miss, who is between 17 and 23, with the stipulation that if you are 17 you must be a rising person in high school. . … We are offering a scholarship to our winner of the Miss category. This is a $ 500 scholarship to our winner Miss and a $ 250 scholarship to our teenage winner.
"We try to empower our young girls in our community but also to help them, you know, go and participate in higher education after school."
All four groups will compete in multiple categories, including a jury interview, evening dress and best of Sunday for younger groups, casual wear, talent and a question on stage. Groups are also required to discuss which service projects they wish to participate in if they are chosen as winners from their age group.
Source link